We're not your average web design, or e-commerce design company, and we do things a little different over here at HeeDeeStudios. We pride ourselves on having extremely high standards per project, so if you're looking for a £500 website then we're not a great fit.
We've worked with a diverse range of customers throughout the years, from creative start-ups to significant multinational corporations. We see this diversity as a strength since it enables us to draw inspiration from a variety of industries and solutions. Regardless of project size, our proactive approach engages you in every stage of the process, from planning and research through collaborative workshops, flexible design revisions, and a tried-and-true production methodology for each unique custom solution we create.
The whole HeeDeeStudios team is a leader in bringing websites and brands to life in the dynamic digital environment, bringing fresh ideas, technical know-how, and creative inspiration to every project. At HeeDeeStudios, the designers and developers you'll be working with are those that care about what they do, so you'll get to know them right away.
If you require any further information, or would like to work with us, feel free to contact our founder Nawed directly at hello@heedeestudios.com
You can also visit us at our London office (by appointment) at 25 North Row, Mayfair, W1K 6DJ.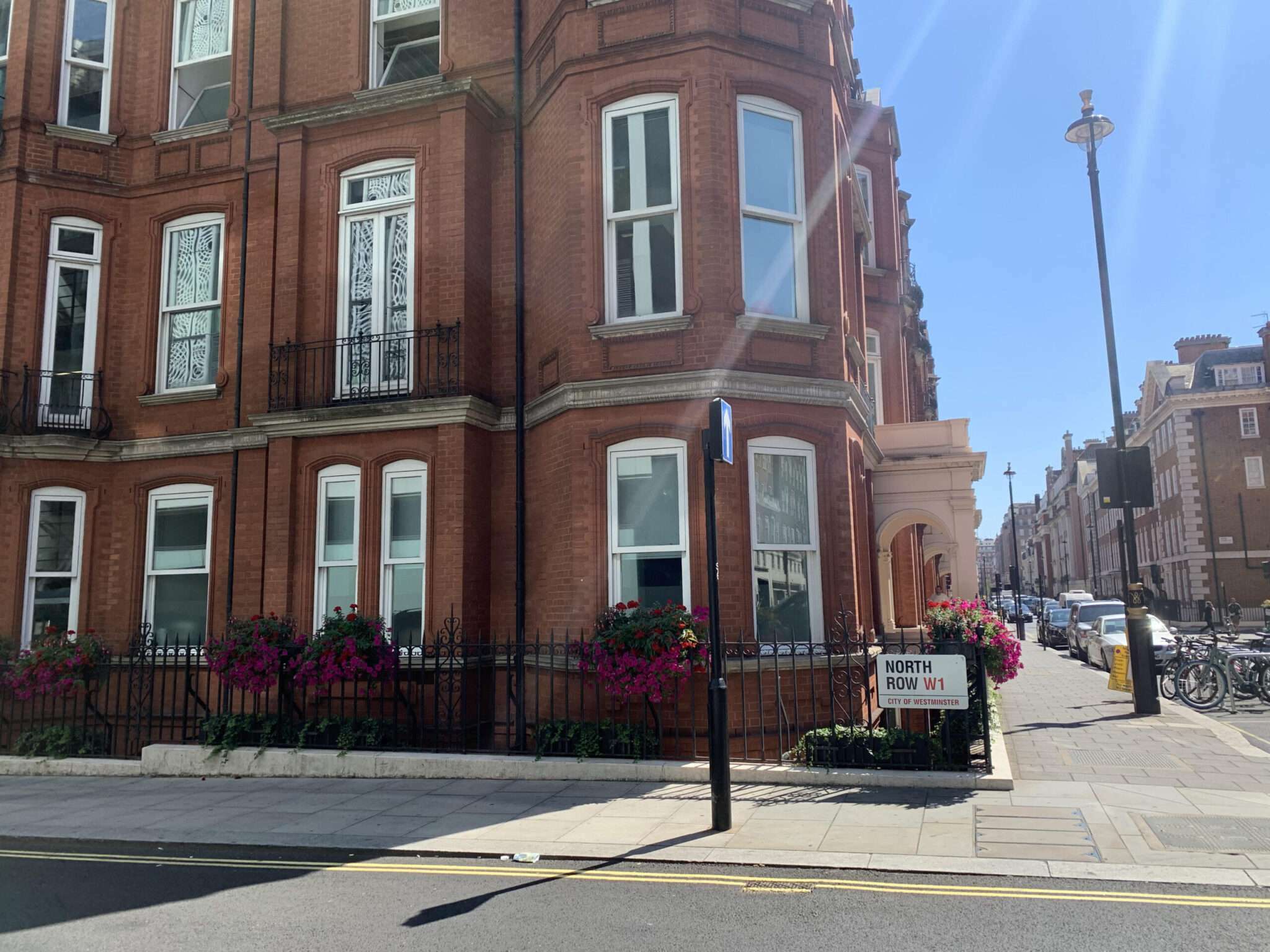 Click either of the two buttons to get in touch with us. We look forward to learning more about you, your organization, and how we can help you achieve even greater success.